the proof is in the pudding.
TDR has helped companies from start-up to global in scale accomplish their marketing goals through videos over the past 5 years,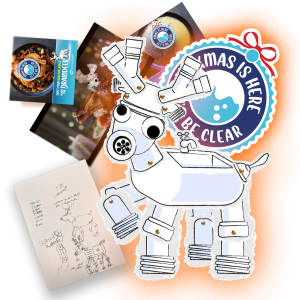 Guernsey Water form the body responsible for maintaining Guernsey's water supply. Ensuring it is readily available and safe to drink. Looking on a smaller scale, they also take it upon themselves to better educate the island around safe disposal of waste.