the proof is in the pudding.
We create custom videos that help businesses achieve their marketing goals. From start-ups to global corporations, our team work closely with our clients to tell their unique stories and drive results. Explore our case studies to see how we've helped our clients achieve success, and contact us today to bring your vision to life!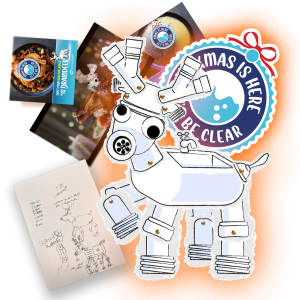 Guernsey Water form the body responsible for maintaining Guernsey's water supply. Ensuring it is readily available and safe to drink. Looking on a smaller scale, they also take it upon themselves to better educate the island around safe disposal of waste.